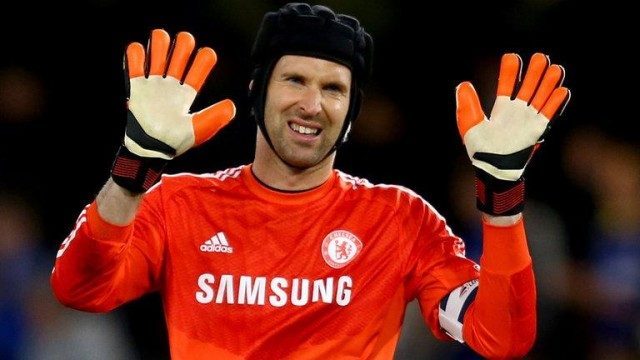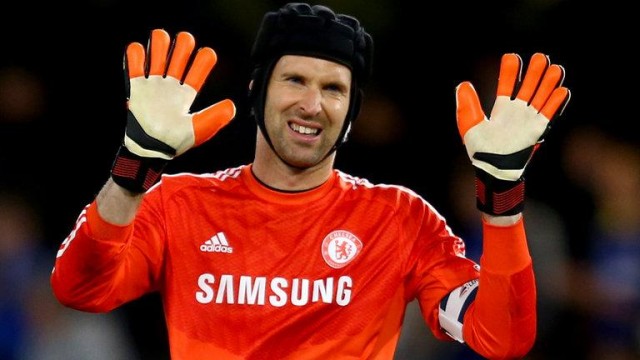 Arsenal coach Unai Emery said goalkeeper Petr Cech had silenced his doubters in the 2-0 win over Everton at the Emirates on Sunday.
"I'm a little surprised there have been a lot of questions for Petr Cech," he told a news conference. "He has a big experience, he has big quality. He started the season very well. He is putting in the performance that we want, and today he showed us he is very good."
Summer signing Bernd Leno has been on the bench for all six Premier League games so far but Emery said the Germany international keeper was fine with biding his time.
"Leno is calm. He knows now he is working well. But also we have three goalkeepers and Petr Cech is in good form," he added.
"I think for him it's also very good to work every day with a goalkeeper like Petr Cech, to learn with him, give him the experience and looking at a match like today. But Bernd Leno is a young goalkeeper and he has a big future here."
Emery said he had been about to make a substitution just before the first goal and, when asked whether he would have taken Lacazette off, said: "Maybe, yeah. Football is like that.
"We spoke in the dressing room [at half-time] about stopping their [Everton's] attacking moments with better positioning on the pitch and also individually, helping each other and pushing more in the 45 minutes of the second half," he said.