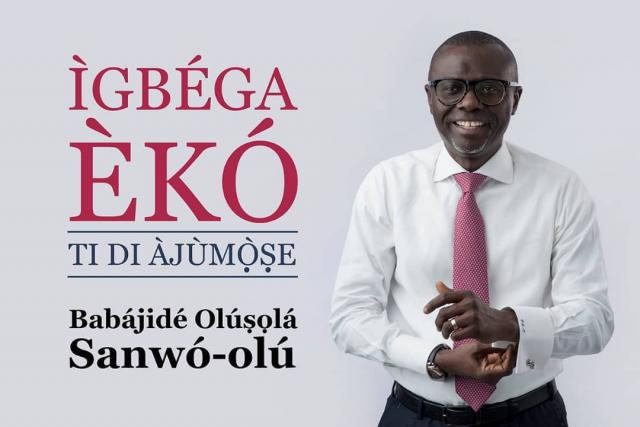 Chairman of Eko United, Chief Babatunde Olorogun-Etti on Tuesday congratulated Hon Babajide Sanwo-Olu on his victory in the All Progressives Congress (APC) governorship primaries.
Olorogun-Etti in a statement issued in Lagos Island described the electoral process as tidy, transparent and democratic.
He praised APC members for answering to the demands of Lagosians who want change.
"Democracy is still alive" Olorogun-Etti said.
He also praised them for demonstrating their might by voting Sanwo-Olu.
" I congratulate Hon Babajide Sanwo-Olu as standard bearer of our great party, the All Progressives Congress ( APC)" he said.
The APC chieftain commended Sanwo-Olu for his willingness to work with all in the interest of the party.
He also praised him for his decision to maintain the legacy and policy of Asiwaju Bola Ahmed Tinubu.
" The result of the governorship primary tells the whole story."
Credit: Ebireri Henry Ovie via Fidel Njamanze