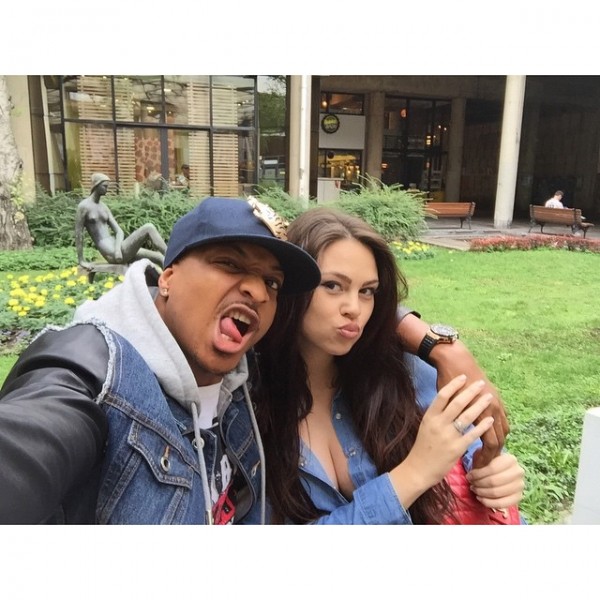 IK Ogbonna hasn't said anything about his rumoured marriage collapse, this might be a hint as he reacts to the now viral photo of his wife taking off her wedding ring.
The actor took to his Instagram page on Monday, October 22, 2018, where he dropped what seems like a cryptic message in relation to his alleged marriage crisis.
"All relationships go through hell. Real relationships go through it," he wrote. From this message, it is safe to say that there might actually be issues with his marriage to Sonia Ogbonna.
Recall that about a week ago, Sonia sparked off rumours of crisis in their marriage when she dropped IK Ogbonna's name form her Instagram page.
About a week ago, IK IOgbonna's wife, Sonia Ogbonna dropped his name from her Instagram page. Sonia Ogbonna has reverted to her maiden name Sonia Lareinaa on her Instagram page which has got everyone talking. If you check the Instagram pages of this couple, you'd realise that they haven't been sharing photos of themselves together lately.
It is not clear if these guys have gone their separate ways but one thing is for sure which is we will keep you posted as events unfold. Pulse reached out to IK Ogbonna for a response to no avail.