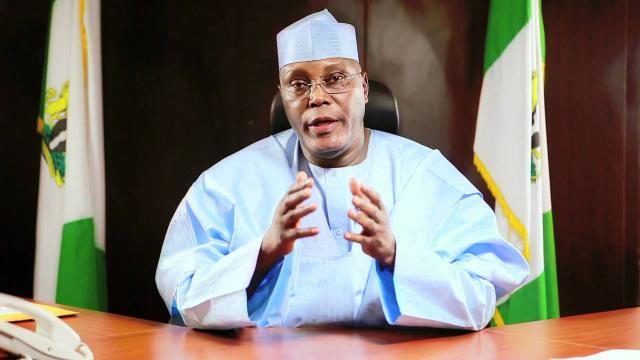 Atiku Abubakar seem confident about the 2019 presidential polls after getting an endorsement from UK's The Economist.
The UK-based news site predicts that President Muhammadu Buhari will lose to the former VP in next year's elections.
On his Twitter, Atiku is enjoying a boost following the prediction which reveals him to be Buhari's likely successor.
n recent weeks Atiku Abubakar has reiterated his issues concerning governance in Nigeria and thinks himself a better candidate to do the job.
A report by The Economist has given him the needed boost.
"With the vote likely to be split in the north, Mr. Abubakar will find it easier to garner support from the country's south, which has traditionally been a safe haven for the PDP.
"This gives Mr. Abubakar an edge, as does popular frustration over the rise in joblessness and poverty (two of the biggest voter concerns) on Mr. Buhari's watch, as well as growing insecurity in central Nigeria."
For now the incumbent Buhari is focused on meeting his deliverables which include an upgrade of infrastructure as well as completing stalled projects.