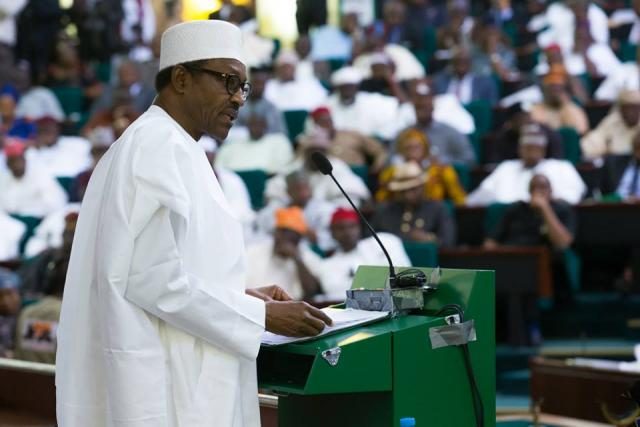 The Peoples Democratic Party (PDP) has called on the presidency to present President Buahri's West African Examinations Council (WAEC) certificate.
This is coming as the President failed to submit his credentials to the Independent National Electoral Commission (INEC) recently.
Buhari swore an affidavit instead, saying that his credentials are with the Secretary of the Military Board.
The party said the body language of the presidency whenever the issue of the WAEC certificate is mentioned, shows Buhari has something to hide.
This was made known by the spokesman of the PDP, Kola Ologbondiyan, in a statement issued to Daily Post.
He said "The Buhari Presidency should know that their threats and confrontation cannot take away the fact that their principal's certificate issue requires a personal responsibility and Mr. President cannot wish away this responsibility as he had always done on official matters.
"If Mr. President has nothing to hide, he should end the confrontations by his presidency and show integrity by writing the military authorities to make public the said certificate.
"In failing to do so, Mr. President is opening himself to public opprobrium particularly as millions of Nigerian youths see such as grossly undesirable of a leader, expected to set examples.
"Moreover, President Buhari should know that Nigerians are aware that he is not the only retired military officer to aspire for elective office in the country and none of them brought the claims of their certificates being held by the military.
"We, therefore, hold that Mr. President must show Nigerians his claimed school certificate upon which his nomination as a candidate is based. If he does not have this credential, he should make such declaration and stop the nebulous claim that his credentials are with the military."