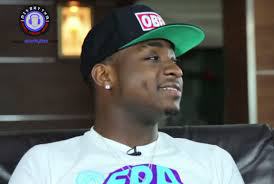 Barely 24 hours ago, a news publication outfit released a story claiming that Davido and his girlfriend, Chioma Avril Rowland had ended their relationship.
Davido didn't take the news likely as he took to Twitter where he called out the news outlet. It didn't end there, the music star went to reveal that he was taking the news website to court over what he felt was false news.
The reaction from fans and followers on Twitter after Davido's tweet were wild as we all know how these guys can be when their favourite celebrity is being slammed. Here are some of the Twitter reactions from Davido's now famous tweet.
This means the story is false.