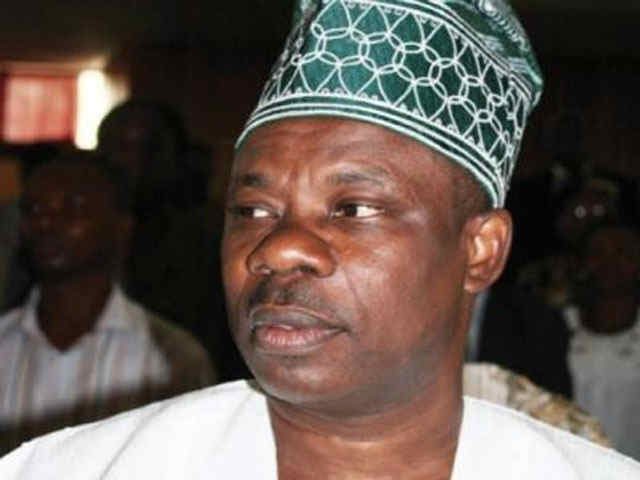 Ibikunle Amosun has said state governors across the country will struggle to pay N30,000 as national minimum wage because many states already cannot afford to pay the current N18,000 in full to workers.
While speaking during a town hall meeting in Abeokuta, the state capital, on Thursday, October 25, 2018, the governor said state governments can only spend what they can afford with their resources.
He said, "The situation now is like an old woman with load walking gently, if she now adds more loads, she won't walk at all.
"With N18,000 minimum wage, as we speak in this country, only seven or eight governors are able to pay full salaries.
"We are not magicians or miracle workers that will turn things around, we only make do with what we have, nobody has the money."
However, failure to announce a new minimum wage by September 2018 led organised labour unions to embark on a warning strike across the nation, an action that was soon suspended after negotiations with the government.
While addressing the media on October 10, the Minister of Labour and Employment, Chris Ngige, disclosed that the federal government has decided to peg the new wage at N24,000.
According to him, organised labour union leaders in the country had proposed N30,000 as the new minimum wage after it called off its recent warning strike. However, state governors insisted they could only pay N20,000.
The minister noted that the most important thing to consider in the negotiations for a new national minimum wage is the ability of the government to pay workers when due.