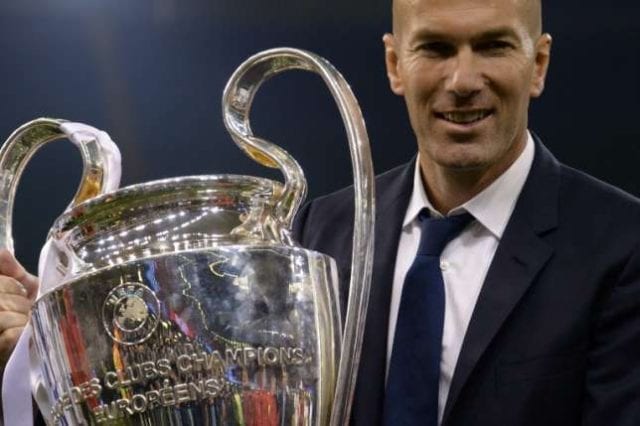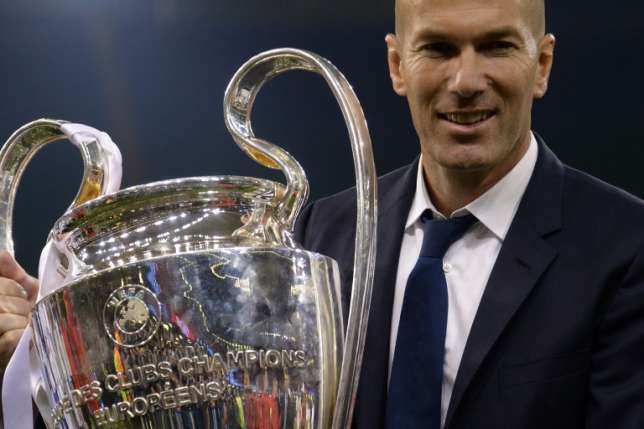 The agent for Zinedine Zidane said the former Real Madrid coach is not interested in managing in England amid persistent reports that he will replace Jose Mourinho at Manchester United.
Zidane, has said he will coach again after walking away from Madrid in May following their third consecutive UEFA Champions League title.
And although Mourinho remains under fire at United, who ended a four-game unbeaten run by defeating Newcastle United on Saturday, Zidane is an unlikely option to replace him, according to Alain Migliaccio.
"I do not think that he will coach in England," Migliaccio told Le Journal du Dimanche. "It is not his style. I have discussed it with him. It is truthfully not appealing."
Sources have said that United have not discussed replacing Mourinho with Zidane and dismissed such reports as "nonsense."
And on Saturday, Mourinho was assured by the United hierarchy that his position was safe after the Daily Mirror reported he would be sacked regardless of the result against Newcastle.
Zidane played for Cannes, Bordeaux and Juventus before joining moving to Madrid in 2001 and retiring after five seasons.
When asked if Zidane could be interested in coaching Juve one day, Migliaccio said it is "possible," but his client could also be tempted by "a passion project, a beautiful project — not necessarily in one of Europe's top clubs."
"He has chosen to take a sabbatical year," Migliaccio said. "He will not dive back in any sooner."