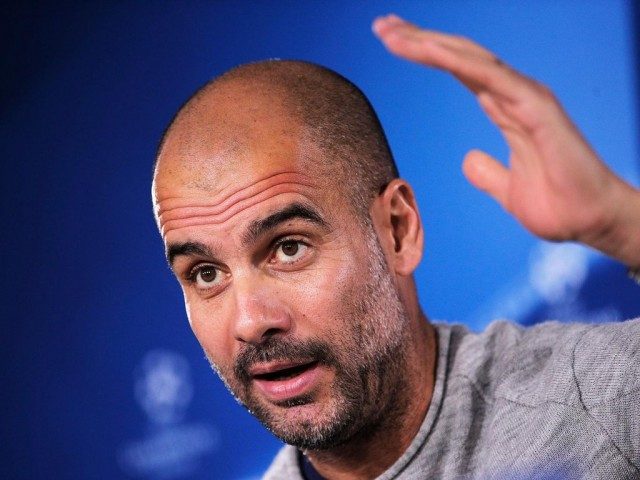 Pep Guardiola has challenged Manchester City to prove they are still the Premier League's preeminent force as the champions face a key test against title rivals Tottenham on Monday.
Since losing to Lyon in the Champions League in September, Guardiola's side have gone on a seven-game unbeaten run in all competitions.
City have won six of those matches, with the only draw a goalless stalemate against Liverpool that ranked as an impressive result given their struggles at Anfield last season.
An eye-catching 3-0 win at Shakhtar Donetsk in the Champions League on Tuesday prompted Guardiola to hail the performance as City's best this season.
Given City had just thrashed Burnley 5-0, while also enjoying a 5-0 win at Cardiff and a 6-1 demolition of Huddersfield this term, that ranks as high praise from the Spaniard.
But Guardiola knows much sterner tests lie in wait for City, starting against a Tottenham side who have made their best start to a Premier League season.
"Always it's tough. It was in my first season here. I didn't expect any more," Guardiola said.
"Nothing is going to change my opinion of my team. I want to focus to win the game and give a good performance, knowing the quality of the Spurs side.
"But it's not going to finish anything. After this it's Fulham, Southampton, Manchester United and Shakhtar."