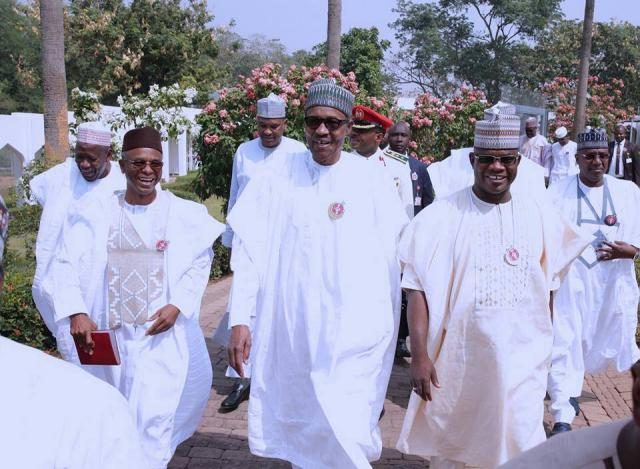 The European Union Delegation to Nigeria and ECOWAS has advised political parties in the country and their candidates to base their campaigns on what they would use power for.
The leader of the delegation, Amb. Keti Karlsen, gave the advice in an interview with the News Agency of Nigeria (NAN) after their meeting with the running mate of the Peoples Democratic Party (PDP) Presidential Candidate, Mr Peter Obi, on Wednesday in Abuja.
Karlsen said that issue based campaigns was key to peaceful elections and development of democracy.
"My advice is to focus as much as possible on what to use the power for, not just how to get to power. It should be based on solutions for the generality for the people of Nigeria.
"That is what creates the best democratic processes at the end of the day, where politicians offer their services to the people and not the other way round.
"That is my wish for the campaign processes as we approach Nov. 18 (when campaigns will start) and the proximity to the general elections," he said.
Karlsen said that the expectation of the European Union from Nigeria was to see a continued move toward free, fair, credible and peaceful elections.
"We have observed elections here since 1999. We have funded electoral and democratic consolidation projects; we are currently engaging with the INEC, National Assembly, Civil Society Organisations (CSO), media, and the Not Too Young to Run Campaigning Organisations.
"So, we are building partnership all over the place to see consolidation of democracy. It is our hope that we will see continued trend to that direction as we move toward 2019.
"I think everybody buys in, not buying votes but buying into a true democratic process and this is what we are here to promote, " he said.
Karlsen said that the delegation was meeting with all stakeholders, political parties, candidates, civil society and the media.
"This is a common practice in order to establish the possibility of having observation mission here in 2019," he said.