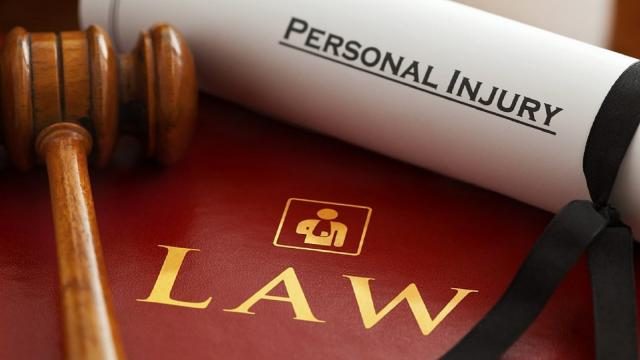 Unless you've been living under a rock for the last two years, you'll have heard about personal injury claims. With more and more people paying attention to the levels of safety at home, in public places, and at work, it's now more important than ever to keep safety in mind.
However, if you find yourself at the end of a personal injury claim and trying to fight your own case, you may be wondering about the ins and outs of the process. After all, it can be a complex subject, especially those who haven't been involved before.
To help you get your best foot forward, today we're going to be exploring six of the most important facts you need to know about personal injury settlements.
#1 – It Revolves Around Negligence
The most important factor of any kind of personal injury settlement is the courts finding out who's negligent in a case. Someone is at fault for the accident that ensued, and someone hadn't done their job properly or wasn't paying attention. Receiving a settlement will rest on this verdict.
#2 – There's a Time Limit
Perhaps unknown to many personal injury claimants, there's a time limit on some of the legal processes involved. This means you need to be meeting any deadlines you have.
Otherwise, your claim may become invalid. This includes the limited time you must file the claim and notifying your doctor and injury lawyer that the accident has concurred.
#3 – Injuries Don't Have to Be Physical
If you've been involved in an accident, you'll already be well aware of the fact that injuries can be mental as well as physical. If this is the case, even if you have no physical damage but are affected mentally, you're still well within your rights to claim and receive a settlement from the other party.
#4 – Your Recovery is Protected
Going through a personal injury case can be expensive, especially if you're paying medical bills for any injuries affecting you. However, when the settlement has been reached, your recovery costs and any money you've lost through not going to work, etc. and repairs to property should also be covered.
#5 – The Process Can Take Time
Some personal injury cases can last several years, especially if it's a complex case where there's lots of information that needs to be processed. When starting out your claim, while some cases can be quick, remember that time is of the essence, and you may be playing a long game before you receive your settlement.
#6 – Every Case is Unique
While there are rules, guidelines, case studies and regulations that exist to help the personal injury claims court progress, it's important to remember that every case is different in its own right. This can cause complicates that affect the overall settlement, processing time and outcome.
Summary
While you may be looking forward to receiving your settlement for the personal injury incident you've been put through, just remember it's a complex process that requires care and attention.
This is why it's always recommended to seek the help of a professional personal injury lawyer and attorney to help you get through in the best way possible.