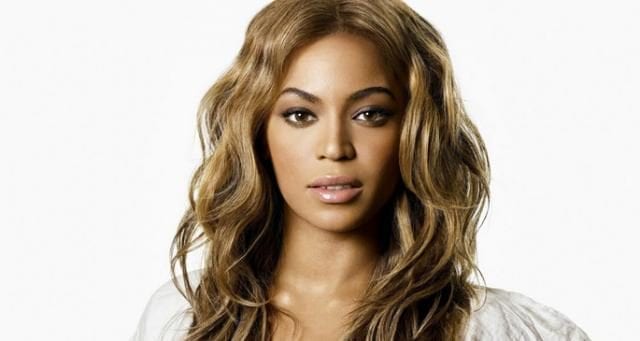 Beyoncé is being pressured to axe a partnership with Sir Philip Green after accusations of bullying and sexual harassment emerged against the Topshop tycoon.
The Texas-born singer-songwriter created a clothing line with Green in 2014 named Ivy Park – after Beyoncé and Jay Z's daughter Blue Ivy.
The brand was launched in 2016 but the American performer is now facing calls to abandon the multimillion-pound joint venture.
Yasmeen Hassan, from campaign group Equality Now, told The Sunday Times: 'Beyoncé has put herself forward as a women's rights activist.
'She and her team need to look closely at these allegations.'
Another activist, Nimco Ali, said: 'Beyoncé should say "I don't want to work with Philip Green".'
It comes after Green, 66, was identified last week by Peter Hain using parliamentary privilege in the House of Lords to name him as the businessman involved in allegations of inappropriate conduct and non-disclosure agreements.
Green strongly denies the claims made against him and last night claimed that he had suffered 'the worst week of my life'.