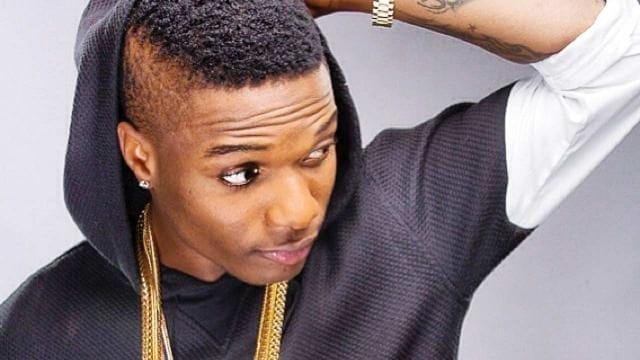 Wizkid has referred to his third son, Zion, as his 'life and everything' on the young Balogun's first birthday.
Wizkid and his manager, Jada Pollock, had Zion in 2017 after their affair was made public.
The singer took to his social media handles on October 29, 2018 to shower accolades on his youngest son while he was away in India for a performance.
He wrote, "My love my life my light my everything !! Thank God! ❤️❤️ baby boy 1❤️❤️❤️ love u Zi."
The Starboy boss has been in the news after the release of his highly talked about music video, Fever, starring Tiwa Savage.
Wizkid's domestic affairs have been in the news recently with his first and second baby mamas accusing of parental neglect.
While accusations have been strong, the public cannot deny that Wizkid has been very involved in the life of his third son Zion and his mother Jada Pollock who also doubles as his manager.
This has got people wondering why Wizkid is in constant contact with Jada and Zion and absent in the lives of his first two songs according to the accusations.
The three reasons why we believe Wizkid is Team Zion are: He loves them, business affiliation and he wants to turn a new leaf.