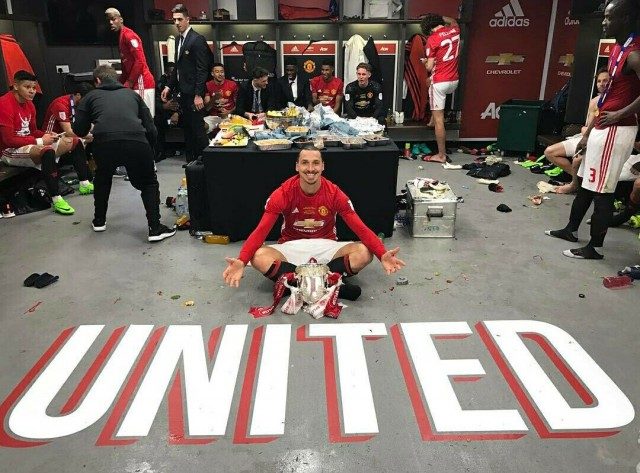 LA Galaxy star Zlatan Ibrahimovic made a surprise appearance on "The Ellen DeGeneres Show" to meet the 12 Thai soccer players and their coach who captured the world's attention after becoming trapped in a flooded cave.
All 12 members of the Wild Boars team and their coach were saved from an 18-day ordeal in northern Thailand on July 10 during a three-day rescue from Chiang Rai's Tham Luang cave.
The boys were invited to attend the World Cup final on July 15 by FIFA, but were not able to travel to Moscow because of health concerns.
However, in their first public TV interview since the ordeal, DeGeneres had a surprise for them when she announced the arrival of the 37-year-old Ibrahimovic.
"I thought that that was brave, but this team is braver than me," he said. "They showed their collective teamwork and had patience … believing in other hands also. This is probably the best team in the world."
The boys were also guests at the Galaxy's local rivals, LAFC, for their 4-2 win over Houston Dynamo over the weekend.