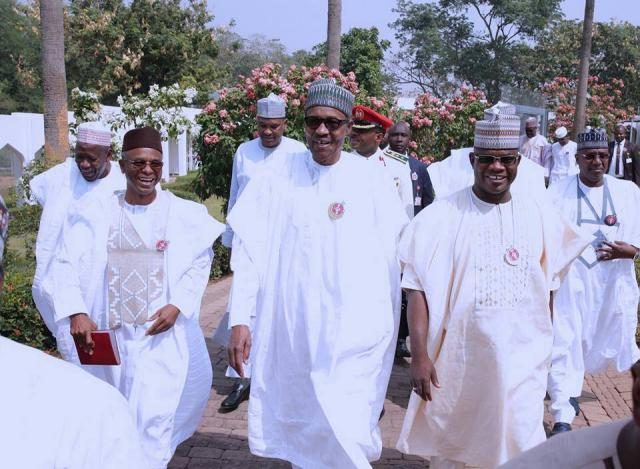 Muhammadu Buhari's Special Adviser on Media and Publicity, Femi Adesina, has described the 2019 presidential election as a contest between light and darkness that he expects the president to win.
While speaking during an interview on Channels Television's Politics Today on Sunday, November 4, 2018, the president's spokesperson said Nigerians will decide on the right candidate who'll move the nation forward.
He said, "What we know is that a contest is ahead and it is going to be a contest between light and darkness, between integrity and people who have question marks; between a man whose life is plain and transparent and a man with so much opacity that you can't say, well, this is his life, this is his background and this is how he got this and that.
"It's going to be a fair contest and, at the end of the day, Nigerians will decide."
The 2019 presidential election, scheduled for February 16, 2019, is expected to be closely-fought between President Buhari of the All Progressives Congress (APC) and former Vice President, Atiku Abubakar, of the People's Democratic Party (PDP).
79 candidates will contest in the election, the highest number ever in Nigeria's electoral history.