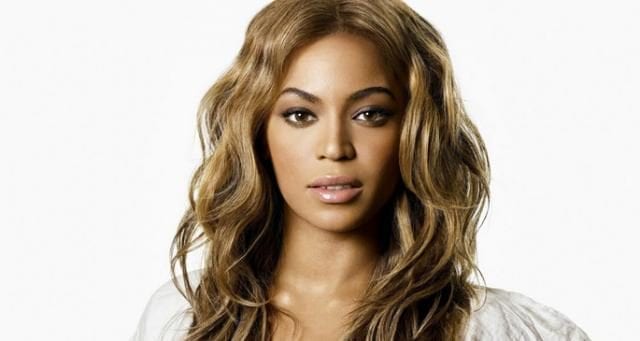 Beyonce has got social media – most especially Twitter and Instagram – buzzing after she spotted a Toni Braxton look for Halloween.
The multiple award winning singer shared the picture of herself spotting the same look as Toni Braxton on the cover of the legend's single, 'Another Sad Love Song,' on her Instagram page on Tuesday, October 30, 2018.
"Sending love and adoration to one of our talented legends. Thank you for the countless bops. Your tone, your beauty, your range, and your God-given talent is treasured. Loving you always. Have a Happy Halloween my Kings and Queens," Beyonce wrote as caption of the pictures.
Replying her, Toni Braxton took to her Twitter handle to express her gratitude as well as shock saying Beyonce looked better than her on her own album cover.
Braxton wrote, "Phoni Braxton!? NEVER!!! How do you look better than me on MY album cover? I LOVE IT, Such a superstar! Thanks for the love sis! Happy Halloween.. Who run the world…GIRLS! GIRLS!"
'Another Sad Love Song' is the first official single from Toni Braxton's self-titled debut album, 'Toni Braxton'.
The hit single was released in 1993 while the album, which was recorded in 1992 with producers that included BabyFace, Daryl Simmons and La Reid, was released on June 29, 1993.