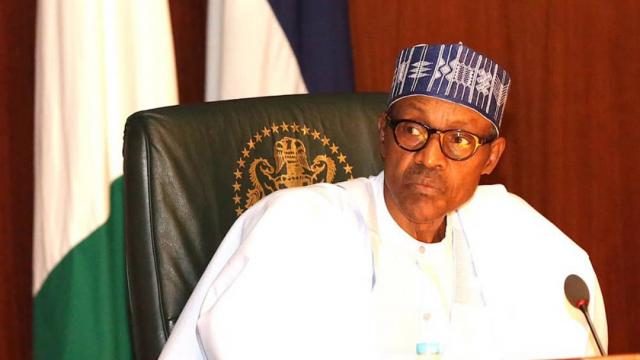 Eedris Abdulkareem has given seven reasons for calling Nigerian President, Muhammadu Buhari, a fraudster.
The rapper took to his Instagram handle on Wednesday, October 31, 2018 to call out the incumbent president seeking a second term.
Here are his seven reasons for calling President Buhari a fraudster.
Buhari is by far the most successful fraudster in the history of Nigeria.
First he was fraudulently enlisted into the Nigerian army.
He fraudulently gained promotion that he wasn't qualified for while in the army.
He truncated our democracy and rendered Nigerians poor and helpless.
He turned the Petroleum Trust Fund to Petroleum Trust Fraud to help Abacha loot his way to the grave.
He came back, deceived 15 million Nigerians with fake integrity and became a president without the required certificate.
He gained an unrestricted access to our national treasury and went on a looting spree that made Nigeria the poverty capital of the world.
He has always lend his voice to the political happenings in Nigeria since 1999 during ex-President Olusegun Obasanjo's two terms.
The singer once did a socially conscious song, 'JagaJaga,' where he attacked the policies of ex-President Obasanjo while lamenting on the state of the nation.