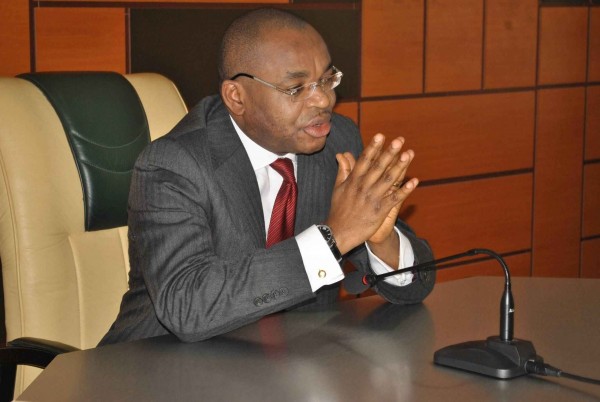 Emmanuel Udom of Akwa-Ibom has said he has performed better than other governors who were elected for the first time in 2015.
Addressing Akwa-Ibom indigenes in Abuja and the northern states on Tuesday, November 6, 2018, Udom said his administration has ensured even development across all local governments in the state.
The governor noted that unlike his predecessors, he has carried out people-oriented projects like the establishment of industries to address the unemployment challenge among youths in the state.
"Since I assumed office, you can see that Akwa-Ibom state has progressed at all levels," Udom announced amidst cheers from the people.
"Our state was performing badly in education but right now, there is no examination in this country that Akwa Ibom will score less than 76 percent. How else do you measure quality and growth? I'm speaking the truth because I do not tell lies.
"Because we have plans for generations, that is why we are building industries today. Let me say this here, by December we are going to commission one of best factory in Nigeria.
"When you look at the whole of Nigeria, no first term governor has performed as much as I have done in Akwa-Ibom state," Udom declared.