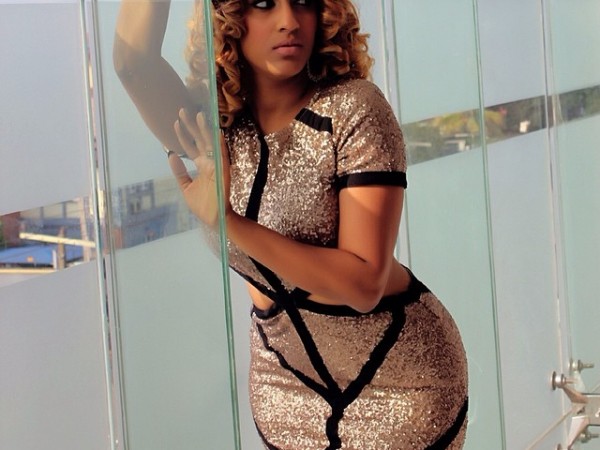 Juliet Ibrahim has come out to defend her stance over comments she made about not losing a good side piece over a boyfriend.
Apparently, she has been receiving a lot of backlashes and has defended her stance which she did by taking to her Instagram on Tuesday, November 13, 2018. In her post, she queried the idea of people thinking that it was okay to have side chics rather than have side niggas.
"Isn't it funny how it's okay for them to have #sidechicks but not okay for us to have #sideniggas? Application forms loading, however, be prepared to sign a #sideniggacontract #Goodmorning #Unicorns #justsaying," she wrote.
This post is comi ng barely twenty-four hours after she had posted what has now become a controversial and trending topic.
Juliet Ibrahim is sending out free advice to the ladies and this time she wants them not to lose a good side nigga over their boyfriend. Weird right? The beautiful actress shared this advice on her Instagram page on Monday, November 12, 2018. According to her, if the boyfriend was a good person, then, won't any need for a side piece.
"Don't lose a good side nigga over your boyfriend. If your boyfriend was a good dude you wouldn't need a side nigga. ‍♀️ ‍♀️ #justsaying @dnl_lens," she wrote.
If you've all noticed, Juliet Ibrahim has a way of passing across her messages. She is blunt we all know that, but at the same time, it feels like she is always shaking a table that has some people on it. The last time Juliet Ibrahim posted a controversial message on Instagram was when she talked about breaking up with a cheating boyfriend and marrying his father! Heartless!!!