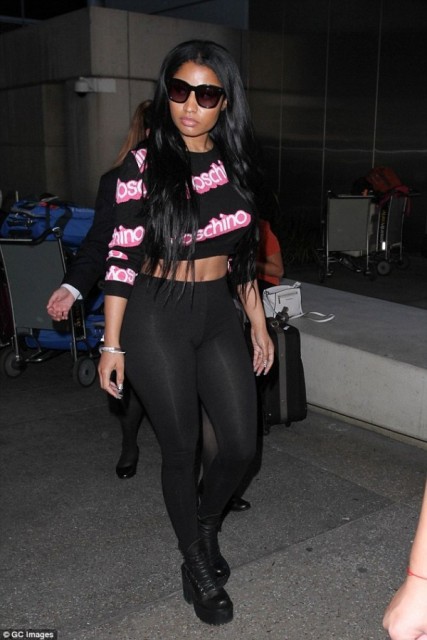 The entertainment industry woke up to the sad passing away of Diddy's ex, Kim Porter' death.
Kim Porter who was the mother of three of the music star kids was also a model. Her death has come as a rude shock to a number of celebrities. Reactions have been pouring in from celebrities in the United States of America with a majority of them still in shock over the demise of the 47-year-old mother of four.
Here are some of the reactions of some celebrities who have all eulogised the late Kim Porter.
The rapper took to his Instagram page on Friday, November 16, 2018, where he posted a photo of Kim Porter.
For Nicki Minaj, the death of Kim Porter is a heartbreaking news to the entertainment world and she will be greatly missed. She went on to post a video of the model.
She said "The most heartbreaking news. My condolences to your children, family & friends. Sending love to Puff as well, I can't even imagine what you must be going through. Gone way too soon. Rest In Peace, Queen," she captioned the video.
Missy Elliot in her emotional post on her Instagram felt heart aches for the kids of Kim Porter over her death. She posted a photo of Kim Porter and her kids on her social media page and talked about how she was very proud of them.