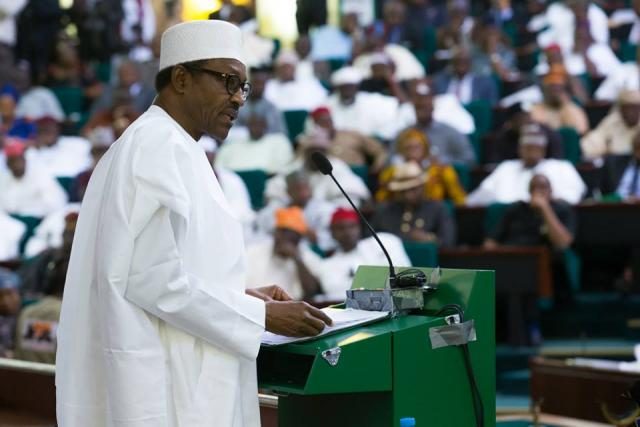 Muhammadu Buhari has hosted oil and gas investor Chief Leemon Ikpea on a state house visit today.
The meeting was confirmed in a tweet by the presidency. Ikpea captured in a picture with the president is seen making to present a parcel to him.
In April 2018 Chief Leemon Ikpea's Lee Engineering and Construction Company reportedly established a $100 million fabrication plant in Warri to ensure multinational companies in the oil and gas sector have easy access to its services.
"If you look around the oil and gas sector, most production are done outside the shores of this country and if we fold our hands and wait for government's foreign friends and partners to transfer technology to this country, I don't see that happening, considering the market situation.
"If they transfer technology to you, the question to ask will be, who will be buying from them? So they will be reluctant to do that.
"Our mission is to produce high quality, reliable and durable products through competent workforce and best technology within regulatory laws.
"We intend to change the existing orientation of clients procuring similar components abroad with scarce hard currency and, in the process, boost national economy and reduce procurement lead time," Ikpea mentions in a report by The Eagle Online.