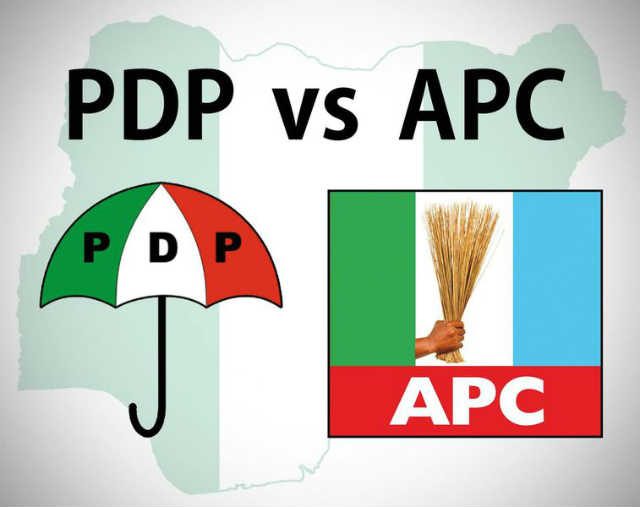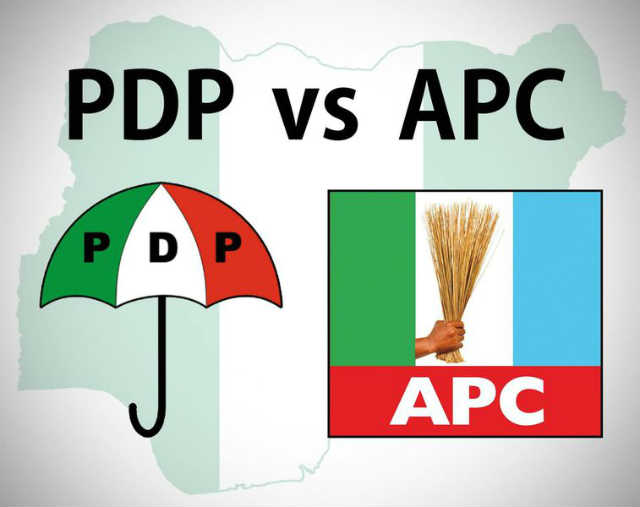 The All Progressives Congress (APC) has accused the Peoples Democratic Party (PDP) of promoting fake news.
This was made known in a statement signed by the ruling party's spokesman, Mallam Lanre Issa-Onilu on Wednesday, November 14, 2018.
The statement obtained from Daily Post reads: "While the APC is not surprised at the PDP's typical theatrics in an attempt to evade scrutiny for its 16 years of misgovernance, it is instructive to the electorate that no lessons have been learnt by the prodigal party.
"It is indeed clear to the electorate that the PDP is not a party to either be trusted or taken seriously as it has missed out on the opportunity to apologise and show remorse for the cruelty it wrought on our country while in power.
"What we witness instead is its weekly disgraceful and embarrassing shadow chasing through fake news and spurious allegations. PDP cannot pull the wool over the eyes of the good people of this country. It can cry wolf for all it cares, Nigerians won't be deceived."
The APC spokesman also described the PDP as a damaged product.
The statement said "PDP remains a damaged product showing no regret for its retrogressive old practices, which brought the country to its knees in terms of our infrastructure, economy, security, values and standing among nations of the world.
"Instead of engaging the electorate on serious issues of development such as health, education, economy, foreign policy, security, corruption, pension, job creation, infrastructure development among others, the PDP and its agents have chosen to populate the mainstream and social media space with ludicrous fake news and infantile conspiracy theories, moving from one absurdity to another."