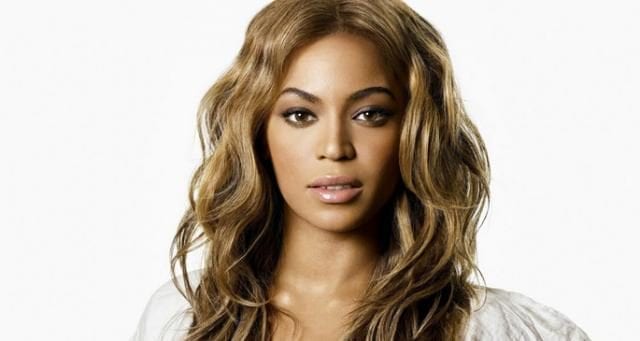 Queen Bey has done it again!
The 37-year-old music icon and her husband JAY-Z, 48, killed the couple's costume game this year with a second Halloween look. Beyoncé dressed as the fastest female runner in history, Florence Griffith–Joyner, aka Flo Jo.
For the holiday, she wore a custom unitard design by Death By Dolls with one pink leg and one nude leg, white boots designed to look like track shoes, and her hair styled just like the famous olympian's. The rapper complimented the look as Tommie Smith dressed in a Team USA tracksuit and a gold medal.
Griffith-Joyner set the world record for the 100m and 200m dash at the 1988 Olympics. Smith won the gold for the 200m dash in 1968.
This was Beyoncé's second costume for Halloween 2018. On Tuesday, she shared a picture of herself imitating the cover of Toni Braxton's famous self-titled album from 1993 and practically broke the internet. In it, she wore a short pixie wig, a fitted white tank, light wash high-waisted jeans, a leather jacket and chain belt which was identical to the R&B singer's look.
The only change? Instead of reading Toni Braxton on the album cover, Beyoncé cheekily changed the lettering to Phoni Braxton on her recreations of all three of Braxton's iconic cover shots.
The singer wrote a heartfelt message to Braxton in the caption of her first photo. "Sending love and adoration to one of our talented legends. Thank you for the countless bops. Your tone, your beauty, your range, and your God-given talent is treasured. Loving you always. Have a Happy Halloween my Kings and Queens," Beyoncé said.