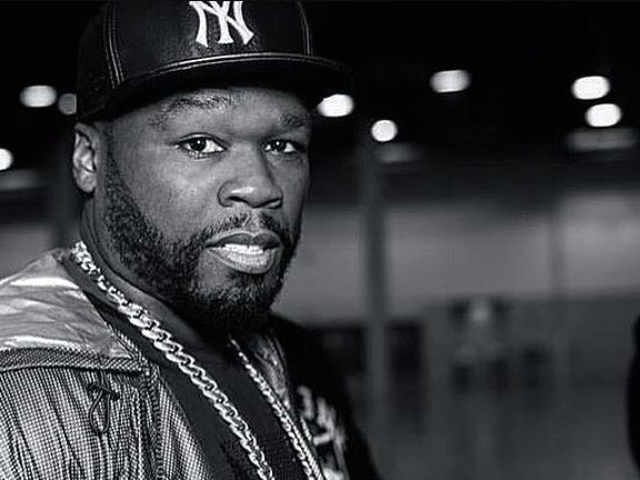 50 Cent has added a Rolls Royce to his several cars and this time he wants the world to know he spent a whopping $450,000 on this new ride.
The music star shared a photo of the new car on his Instagram page on Sunday, December 23, 2018. Trust 50 Cent as he went to brag about his new car.
Just to caution those that might've thought his car was ccheap, he posted a photo of the receipt of the car.
"If I like it I'm getting it, if you don't like it 🤷🏽‍♂️don't watch. Positive Vibes #lecheminduroi #bellator," he captioned the photo.
He is surely following the lead of a number of celebrities that have been acquiring some really expensive cars this period for themselves and their partners.
Timaya, Burna Boy, E Money, Funny Bone e.t.c have all led the way in the car buying game for others to follow.