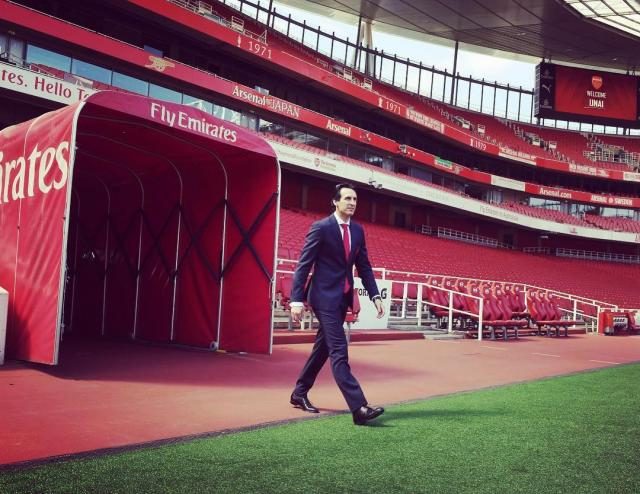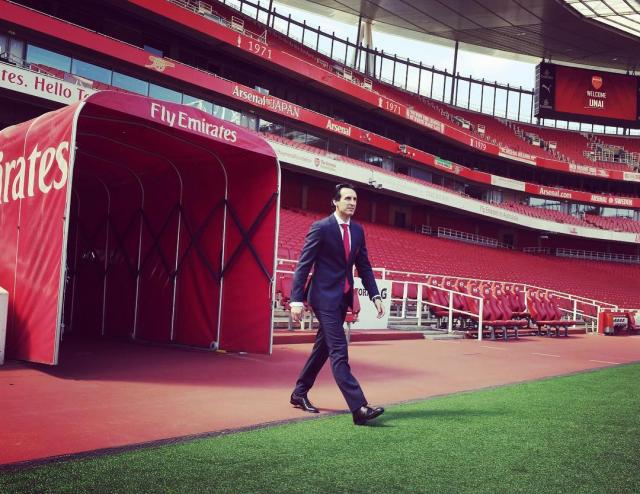 Burnley manager Sean Dyche accused Arsenal players of diving during the Gunners' 3-1 win on Saturday in a long rant about decisions that went against his side — drawing a rebuke from Unai Emery who said coaches must show more respect toward the referee
Dyche was fuming after the Premier League defeat at the Emirates, and also complained that Burnley have not been awarded a penalty in 61 league games but should have been given one when Kevin Long was pushed in the box.
He also claimed Ashley Barnes should not have been booked for putting Sokratis Papastathopoulos in a headlock in the first half, because he had been elbowed moments earlier.
"Two dives," Dyche said. "No one wants to do anything about the diving in the game apart from me. I'm still amazed by it. They don't get booked. We know nothing will happen retrospectively. One of their players would have definitely gone off the pitch.
"Even at the end [Matej] Vydra goes through, I think with [Granit] Xhaka, touches him on his shoulder marginally and he goes down and gets a free kick. Centre halves now going down. No one wants to do anything about it so I'll leave it there.
"No one wants to affect the diving. I think they had three here the other week and it just goes away and everyone goes 'oh well.' Kids everywhere are watching it, all copying. … I'd like to see people banned. It'd evaporate out of the game.
"There's millions of children — I've said many times you wouldn't ruffle your kids hair if they cheated in a maths test. They cheated in a game of football and it's OK. … There were two blatant ones today, nothing done by the ref."