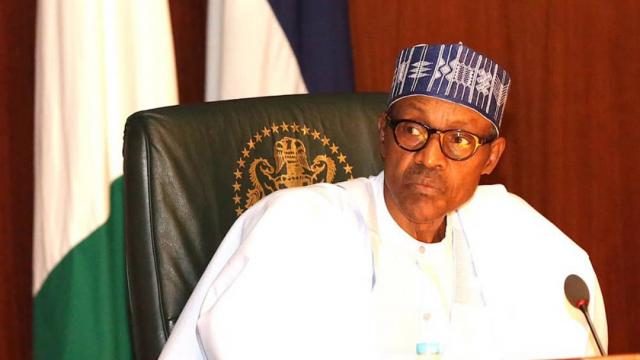 Senator Kabiru Marafa has reiterated his commitment to remaining in the All Progressives Congress (APC) despite losing out in the governorship primary to support President Muhammadu Buhari's reelection bid in 2019.
Recall that the Independent National Electoral Commission (INEC) had earlier banned the APC from submitting candidates for governorship, national and state assembly following the party's inability to conduct primaries and consensus in Zamfara state.
Marafa had blamed this on Governor Abdulaziz Yari "determination to impose candidates on the good people of Zamfara state at all cost."
"I will remain in the APC to support and lead President Buhari's 2019 re-election campaign in Zamfara state and to ensure that Governor Yari fail woefully in his attempts to perpetrate injustice and impose his moles as candidates of the party in the state," Marafa said.
"We say No to that. I am going to remain in the APC to ensure that he and his cohorts are effectively retired.
"We have come this far together with all the people of Zamfara state, they have expressed their desire for change; they have given us their maximum support, and they have rejected Yari and all his chosen candidates.
"Having failed in his cruel attempt to impose his candidates through dubious means, he now wants to use the instrumentality of the Courts to legalise his illegalities. We will block him and let him know that Courts aren't places for dumping of charades," the lawmaker declared.