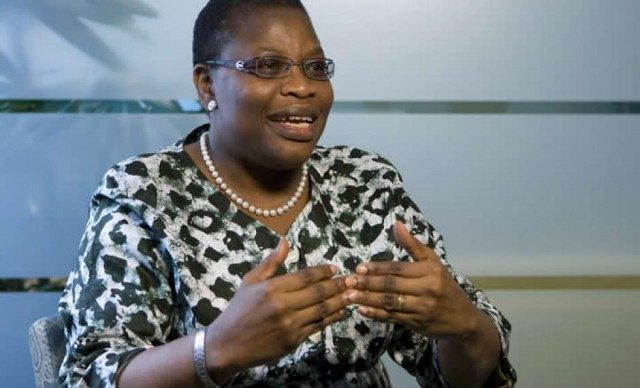 Dr Oby Ezekwesili has vowed to provide affordable and uninterrupted electricity to all corners of Nigeria if she wins the 2019 presidential election.
The former Minister of Education lamented about the state of the nation's power sector which she said has been badly-managed by successive governments who have made empty promises since the return of democracy in 1999.
She vowed that her administration would ensure that the Nigerian electricity supply industry becomes fully functional to the benefit of the nation.
She said, "From 1999 till date, all the projections made by successive governments to grow the supply of electricity to Nigerians, to either 6,000MW, 10,000MW or 20,000MW, have not been realised.
"The citizens' desire and willingness to pay an appropriate price of electricity consumed is seen in generators of all shapes and sizes and how much they pay to operate and service these machines.
"The low power availability from the national grid has meant that corporate entities have to divert a large amount of funds from their core productive areas of focus to this critical area of reliable power supply.
"The price of this is paid in not being competitive and great loss of production capacities, which further impoverishes the populace.
"Our vision is to provide sustainable, affordable and uninterrupted electricity supply to all Nigerian towns and villages, starting with Nigerian cities.
"Our vision is to ensure that the Nigerian electricity supply industry becomes fully functional, vibrant and employs hundreds of thousands of young Nigerians, in both the on-grid and off-grid segments."
The presidential candidate further assured that the supply of electricity would create jobs and increase productivity as it would facilitate and grow commercial and industrial activities.