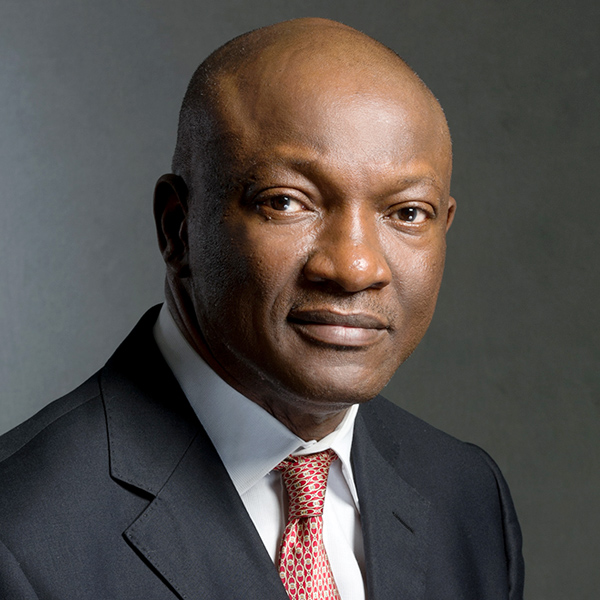 The Peoples Democratic Party (PDP) has reacted to the reported resignation of the Lagos State commissioner for Energy and Mineral Resources, Wale Oluwo.
Oluwo, on Wednesday, December 5, 2018, announced his resignation from the All Progressives Congress (APC) and also vowed to with the Peoples Democratic Party (PDP) guber candidate, Jimi Agbaje.
The former commissioner also alleged that a powerful group in the APC had been violating the principle of separation of powers.
According to Daily Post, the Lagos state chapter of the PDP, in a statement signed by its spokesman, Taofik Gani said Oluwo made the right decision.
The party also called on the Lagos residents to "join the revolution to free Lagos."
The statement reads: "He has taken a political step never to be regretted. We encourage all remaining true democrats to join the PDP now. Lagos has been in bondage of a unipolar rule and control
"Indeed with all that can be conceded to Ambode as due performances, he was denied a second term on the selfish, flimsy, vindictive excuse that he refused to fund the APC chieftains. Our emphasis here is that the APC is desperately holding onto Lagos State to enrich the chieftains directly or by bogus contracts awarded.
"We call on the Lagos electorate to join this revolution to free Lagos. We stand on our honour and before God to pledge that Lagos internally generated revenue shall be wholesomely spent for Lagos."
Also, the PDP governorship candidate in Lagos state, Jimi Agbaje welcomed Oluwo to the party, adding that he will work with the former commissioner to liberate Lagos state.
He said "The commissioner has displayed uncommon courage by the decision. He is a good example for others to follow as this empire begins to fall to pieces
"I am gladdened by the news of my brother's defection to the PDP. Indeed, it is a welcome development which must be lauded and applauded by all lovers of freedom and democracy. By this singular gesture, Oluwo has counted himself worthy as a man of integrity.
"I look forward to teaming up with him to liberate our dear state from the shackles of bad governance and corruption.
"I am using this opportunity to all stakeholders in the state, particularly my brothers and sisters in the APC to toe the path of honour, and join us to rescue our state from the vice grips of a vested cabal that has arrested its development in the last 20 years."