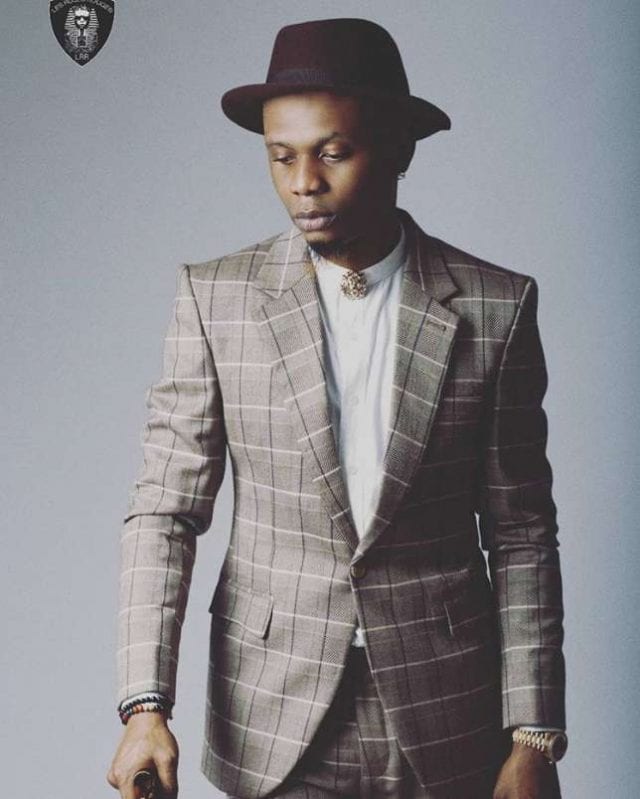 The event that has repeatedly cared for music lovers seeking something unique from the regular pop shows witnessed an amazing end of the year edition.
The Bantu organized Afropolitan Vibes held its 51st edition on Friday, December 21, 2018 at its now traditional home in the centre space of the Muri Okunola park.
Indigenous rapper/singer Reminisce was the headline act for this month's edition, his second time at the event while UK Based Nigerian singer Moelogo and Alternative act Falana were the other artists on the line up.
The concert has always proven to be one of a kind and minutes past 8pm, the Bantu band led by Ade Bantu were already on stage to entertain the crowd who had began to gather in their hundreds.
Moelogo was the first of the guest artists to storm the fans taking them through a journey of of his recognized songs including the hit single, 'Ireti.'
Under the colorful lights came Falana elegantly dressed as she immediately worked on swooning the crowd with her strong vocals. Performing songs like 'Take A Break' and her recently released single, 'Ride Or Die', Falana had the crowd enchanted not just by her beauty but her stage craft.
Seated on an electronic drum, Falana beat the drums as she sang away in sync with her band.