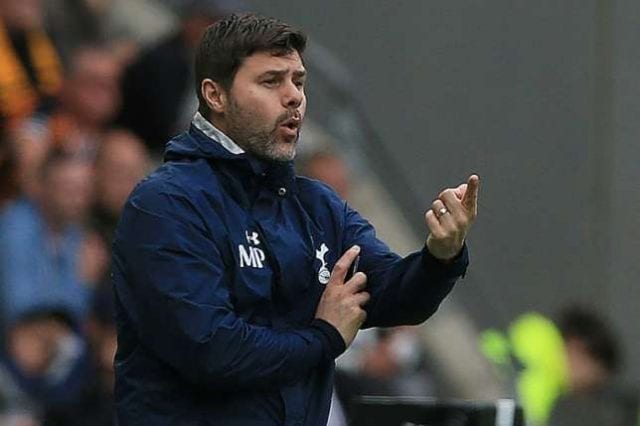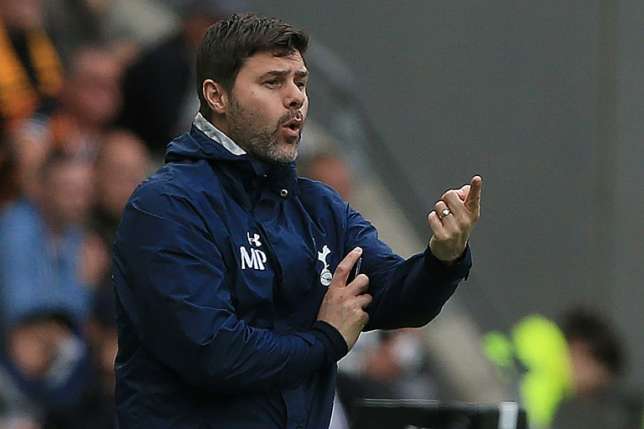 Mauricio Pochettino has said the fight for a place in the Premier League's top four is fiercer than it was last season ahead of Sunday's North London derby at Arsenal.
Third-placed Spurs are five points off the top but just three points above Unai Emery's fifth-placed Gunners and could finish the weekend outside the Champions League spots.
"I think it is tougher than last season because if we'd had the same points as this last season we would have been second," Pochettino told a news conference.
"To be in the top four this season will be tougher than the previous season. But we have the belief that we can do it and deliver a very good job and that's the most important thing, because we have the quality.
"We're in a very good position in the table, if you consider that last season in this moment we had six points less."
However, Pochettino ruled out a challenge for the title, saying leaders Manchester City were on "a different level."
"Of course clubs like Liverpool, Chelsea the same, and Manchester United and Arsenal, they make more investment than us and are on a different level.
"I think they need to show or be the contenders — or they are the contenders, more than us. But we're there. If we're capable in the last few months of the season to be in a good position in the table, we're going to try."
Pochettino and Emery are friends, and the Spurs boss said he had been touched when Emery recommended him for the Valencia job after leaving in 2012.