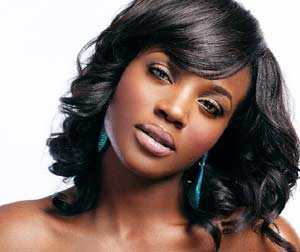 The music career of singer and songwriter, Seyi Shay, is in its all-time low.
For most of her career, the singer has struggled to rank among A-list musicians in the industry without succeeding.
At best, she has only been able to operate as a second rate artiste struggling to maintain visibility.
Not even the EP 'Electric Package' released months ago was able to bolster her career, as hardly has the songstress done a major paid concert.
Her inability to rank among the popular artistes in Nigeria has now seen her team members moving on to other artistes.