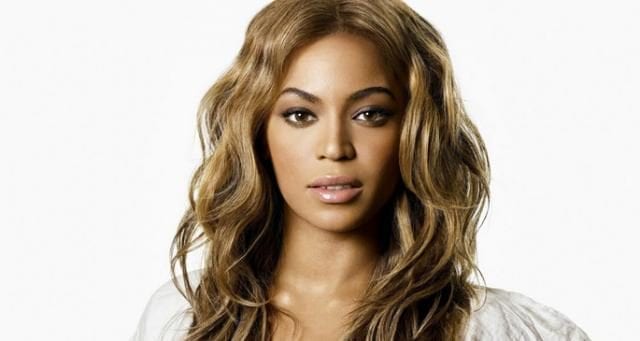 Beyonce's father Matthew Knowles has come out to say when the members of Destiny Child were teens and were around performer R. Kelly they never left his eyes, "certainly" due to his alleged reputation.
"I was there, and my former wife Tina was there," Knowles shared Wednesday with Metro U.K. "The thing with R Kelly was, he liked to record late at night, around midnight. And what was different with his studio was that one room had a recording suite, and next door was a club, with 40 or 50 people dancing."
"The girls were 15, 16. When they went to the bathroom, Tina would go with them," he added. "They did not leave our eyes."
He captioned the post, "This is an interview I gave yesterday about my experience with Destiny's Child and R Kelly."
Knowles also said that he decided not to do a collaboration with the singer and the upcoming girl group over business and creative differences.
"I personally rejected the song, because I didn't think it was a good song," the "Crazy In Love" singer's dad shared. "Not just because of [his] reputation – this was around 1998, we had just begun to hear some of those things."
"R. Kelly wasn't cheap to collaborate with, as it was $75,000, plus travel costs, so we're talking $100,000 for a song," he added.
Destiny's Child at the time was made up of Beyonce, Kelly Rowland, LaTavia Roberson and LeToya Luckett.