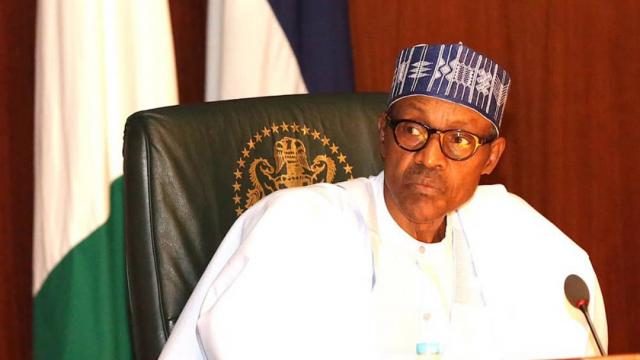 Gov. Barnabas Bantex has shared his optimism that President Mohammadu Buhari and Gov. Nasir El-rufa'i will will in the 2019 Presidential and Governorship elections respectively.
He said that he was sure that Buhari's and El-rufa'i's past success would work for them at the polls.
He also noted that the APC was only jubilate at the outcome.
He, however, urged the people of the area to come out in large numbers to show their support for Buhari, El-Rufa'i and all other APC candidates vying for legislative positions at the state and national levels.