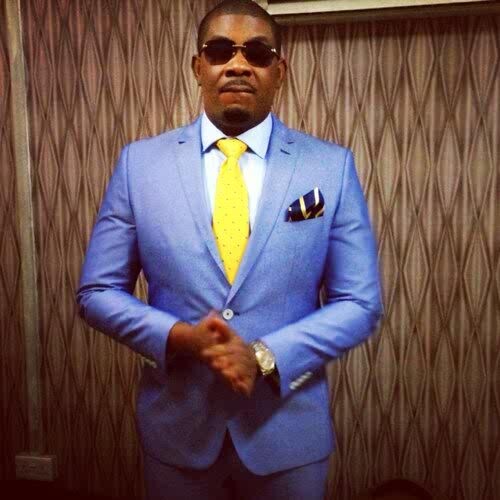 Mavin boss, Don Jazzy has droped his two cent on the controversial R Kelly documentary .
Don Jazzy made it clear that he was disgusted and sick after watching it .
His words, "Being a genius doesn't give you an excuse to be that sick."
He also revealed that the documentary has now made him detest the word daddy and nobody should address him as that again.
Just recently, A radio station in Chicago, R. Kelly's hometown has decided to stop playing the singer's music after the Lifetime series "Surviving R. Kelly" brought renewed attention to the disturbing history of his alleged abusive behavior.
Lamont Watts, who runs 95.1 FM Clubsteppin, made the announcement Wednesday in a video posted to the station's Facebook page.
"As a leader of a team where women contribute unselfishly, in a business where the majority of our audience is women, as a son, a brother and a husband of a devoted family, and to hear and see the pain and suffering that is real for so many, effective immediately, we will no longer play the music of R. Kelly," Watts said.