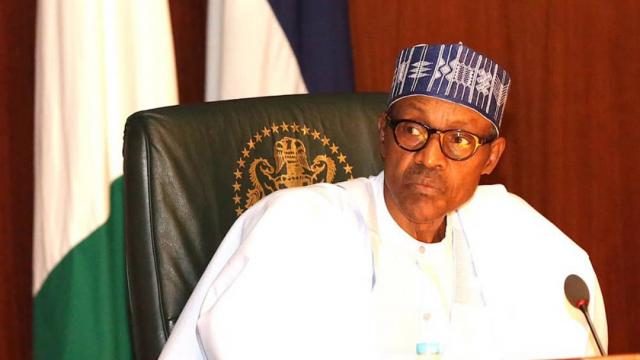 Gov. Aminu Masari of Katsina State has said Nigerians will have no cause to regret voting for the All Progressives Congress (APC) in the Feb. 16 and March 2 elections.
He said that the President Muhammadu Buhari led-administration has had several successes in the battle against corruption, road construction and infrastructure development.
Masari mentioned that the administration had also enabled a lot unemployed youths get jobs across the country since Buhari got into office till date.
He further said the government also deserved praise if we are talking about the battle against insurgency in the country.
''The government is up and doing in tackling insurgency and other problems bedeviling the peace and development of the country.
''Come out en mass to vote for APC candidates from top-to-bottom, you will not regret voting for the party,'' he said.
The governor also said that his administration has ensured that every vow Buhari made to the people of the state during the 2015 electioneering campaign has been fulfilled.
According to the governor, ''the government is in the process of fulfilling the remaining few promises he made to the electorate".
He said that his campaign team was listening people's requests during the 2019 campaign tour across the 34 local government areas of the state. to
Masari noted that his administration had rebuilt the General Hospitals in Katsina, Funtua and Daura for referral services.