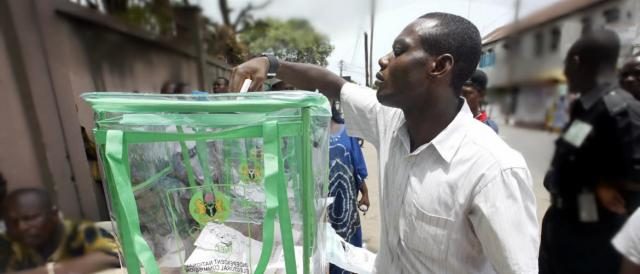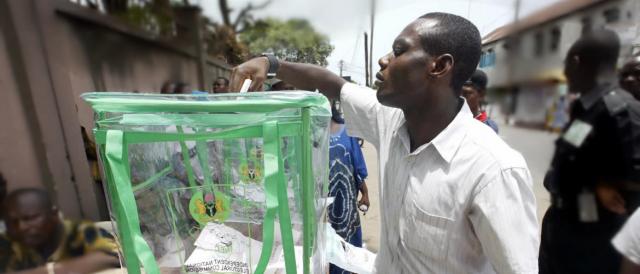 Ahead of February general elections, the Independent National Electoral Commission INEC has said it would not engage in electronic methods for the transfer of results for polls.
INEC National Commissioner in charge of Operations, Prof. Okechukwu Ibeanu disclosed this Tuesday in Abuja.
He said; "Since the Bill on Electoral Act which had the electronic transmission of results was not assented, the issue has come up repeatedly in the media. Clause 22 (x) of the 2010 Electoral Act (as amended) has been taking out of context to mean that it will be electronic transmission of results.
"No, the extant laws are clear on how results would be transmitted. But we will seek the legal backing for electronic transfer of results in future elections. So, the transmission of results in 2019 will be in accordance with the Electoral Act which will be manual.
"INEC has been piloting electronic transmission since 2014. The only reason we need a law is that the law has already made provision on how results would be transmitted and it is through manual process. For you to change it, you need another law. So, we need a clear legal provision to invalidate it.
"INEC is very willing to do electronic transmission of results; however, the only reason why we need a law is that the present law has already prescribed how transmission of results should be done. So, you need a law to override the extant law. It is already provided in the Electoral Act how results are to be transmitted and it is a manual process."