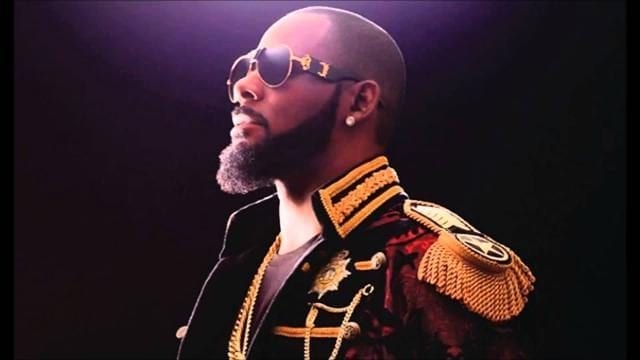 R. Kelly is presently being investigated for his alleged sexual crimes with young ladies, and one of the main women involved is now wanted for questioning about her relationship with the RnB legend.
Sources with close ties to the situation say the Fulton County District Attorney has been throughly investigating R. Kelly and a mansion he previously owned in Johns Creek, GA.
Reports have said that the alleged victim Asante McGee has granted interviews with officials and shared her eyewitness account into her time spent with R. Kelly at the Georgia mansion.
During the popular series airing right now, "Surviving R. Kelly," the Johns Creek home was seen when McGee walked through the property and discussed seeing women held against their will.
Rumour has it, since the airing of "Surviving R. Kelly," alleged sex slave Joycelyn Savage has been called upon by the Fulton County D.A. and asked to come in for questioning related to her time with the singer.
Sources also said the Savage family has given full cooperation during the investigation.