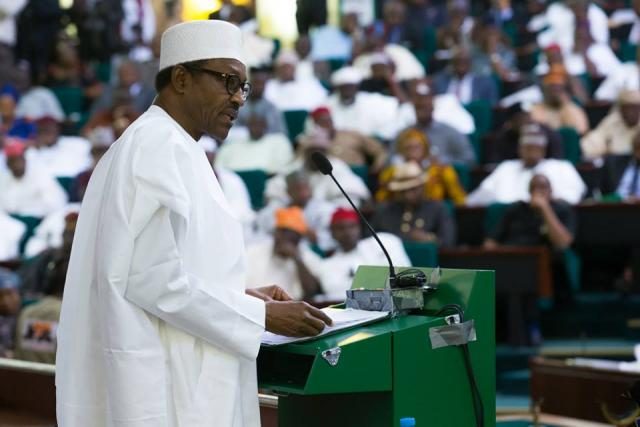 President Muhammadu Buhari has said he believes his chances of facing defeat in the February 16 presidential election are very slim, saying that it "sounds like its impossible".
When probed on if he would accept defeat if he loses the election, the president was not willing to tackle the possibility of it because of the support he believes he has gathered among Nigerian voters.
His words, "That wouldn't be the first time I lose election. I tried in 2003, and I was in court for 30 months; 2007, I was in court for 18 months; 2011, I was in court for eight months. And I went up to the Supreme Court.
"The third time, I said, 'God dey,' and the fourth time, God and technology came ‎in, the PVC and card readers, you know, the opposition took it for granted."
He also hailed GEJ for conceeding defeat in a remarkable way, He said, "I'll continue to hold former president Jonathan in high esteem as a result of that singular act. He was in power as Deputy Governor, Governor (Bayelsa), Vice-President and President, all for about 10 years and he voluntarily accepted defeat and surrendered power to me."