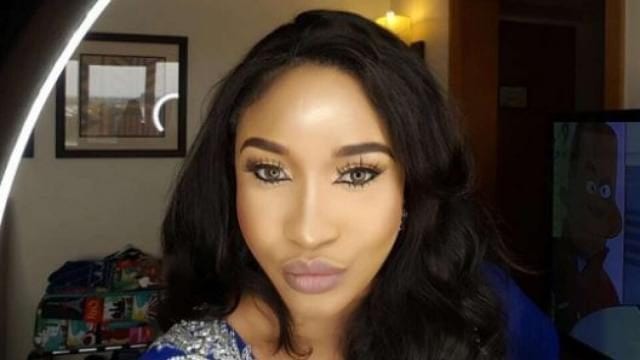 Recently, news of Tonto Dikeh flaunting a baby bump visible on the internet. The mum of one has however taken to her Instastories to debunk the rumour.
Tonto came out to say she had it was burger that made her stomach huge afterwards which some have mistaken to be a baby bump.
He said, "Dear bloggers. before i post a pic of me rubbing my stomach i posted a fat burger i was about to eat!! So no i aint pregnant, i am simply overfed
I invented the wed and born in secrecy guys so how am i going to flaunt my pregnancy, So the demons on standby can eat it..
Nahhh bruh, by the way i am celibate."