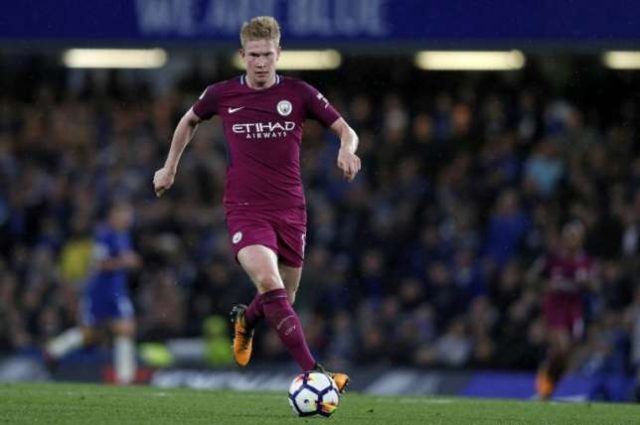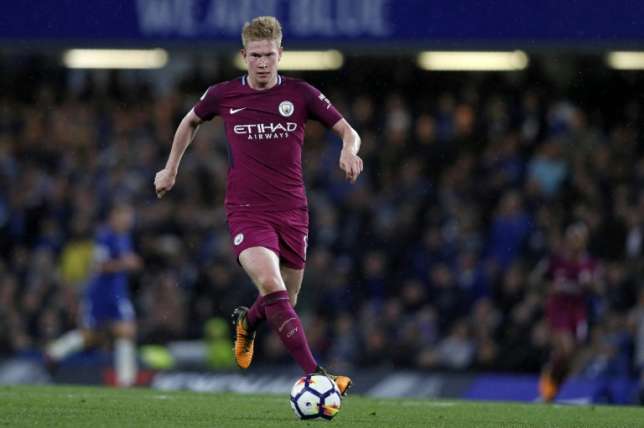 Pep Guardiola hopes Kevin De Bruyne has put his injury problems behind him and can have a big impact on Manchester City as they maintain their interest in four competitions.
City breezed into the fourth round of the FA Cup with a 7-0 victory over Championship side Rotherham United with De Bruyne making just his fifth start of the season.
Guardiola does not want to rush the Belgian midfielder back after two injuries disrupted his season but he showed his quality in the 66 minutes he played, with the City boss saying De Bruyne sees things that other players cannot.
"We spoke with him yesterday to play 65-70 minutes, full intensity, and to do everything that is good for his rhythm," Guardiola told a news conference. "He played an incredible game, created a lot of chances and he has the vision to see what other people cannot see.
"Last season he played an incredible number of minutes and this season it is just 400 minutes when everyone else plays 2,000. Hopefully, in the last part of the season he is able to help us because we need him.
"I said many times how important Kevin is for us. Without him, last season would not have been possible. We have done incredible in terms of results. We have an opponent [Liverpool] that has done better than us, without us having him, and that can happen."