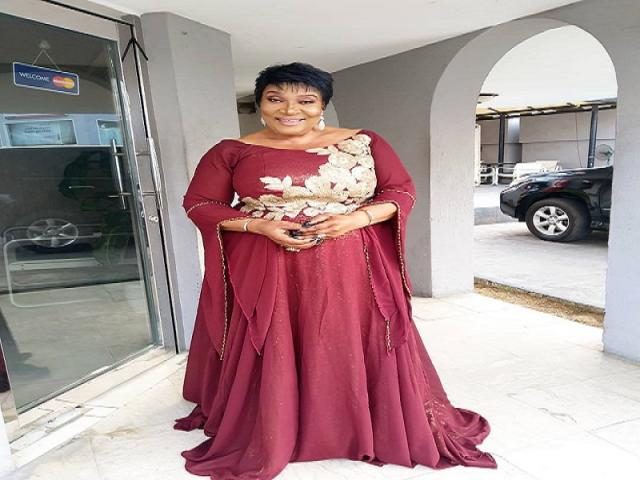 Ngozi Nwosu was one of those that luckily escaped the violence that took place at the APC campaign rally in Lagos yesterday.
During an exclusive interview with Plus TV Africa, Ngozi said, "I was at the rally and everything was going fine until the miscreants attacked. I had to run for my life and it is sad that Nigerian politics is this way.
The gangsters attacked because their targets attended the rally, just because they were after one person, they turned the rally into a violence spree, injuring many and it is so sad"
The APC in a recently released statement issued by its Publicity Secretary, Joe Igbokwe, blamed the terrible incident on the dispute between two factions of National Union of Road Transport Workers, NURTW.
Joe, however, did not forget to mention that the APC had no hand in it.
Also reacting, the Lagos state Police force, in its statement, said a certain Mustapha Adekunle, aka Seigo, who is a popular member of NURTW, was wanted for leading the attack.
The police force begged Nigerians with valuable information on how to locate him to report such at the nearest police station.