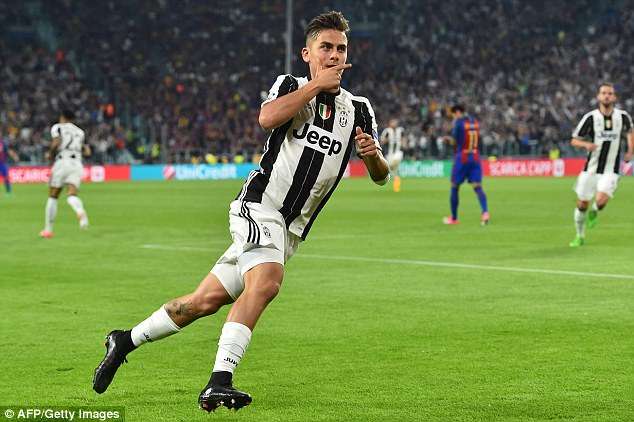 As football clubs prepare to splash the cash this January n search of better players, Paolo Dybala has come out to speak about what Paul Pogba's next move might be.
In an recent interview, Paolo Dybala praised former teammate Paul Pogba, who's been linked with a move back to Juventus as of late.
"Everyone would like to have a player with the qualities of Pogba in their team, but whatever decision he makes, I will always wish him the best," he concluded.
We can only wait and see.