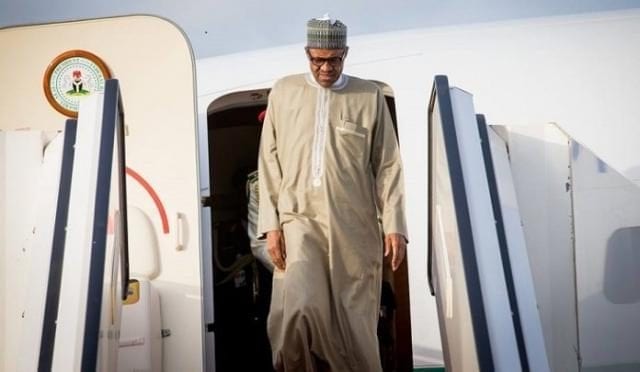 Prof. Kingsley Moghalu, the presidential candidate of the Young Progressives Party (YPP) is very much hopeful that he would beat the All Progressives Congress (APC) and PDP to the coveted "President." tag in the Feb. 16 presidential poll.
The vocal man recently made bld to say that he would emerge president.
He said that Nigerians were "tired of recycled politicians'' and that the Peoples Democraric Party (PDP) was an option they were considering as well.
"We will defeat President Muhammadu Buhari and the reason is very simple, Nigerians are tired of recycled politicians and the PDP is not an option.
"Going for the PDP from the APC is like jumping from frying pan to fire,'' he added.
On corruption, Moghalu said that if anybody is found crime—worthy, the law must take its cause irrespective of the individual's political party.
According to him, his party's plan will not concentrate on the past but create a system to make corruption very hard.
He said the judiciary would be free to do its job and that corrupt persons would not go scot free.
The candidate said that to ensure sufficient power supply, his administration would disintegrate the national grid.