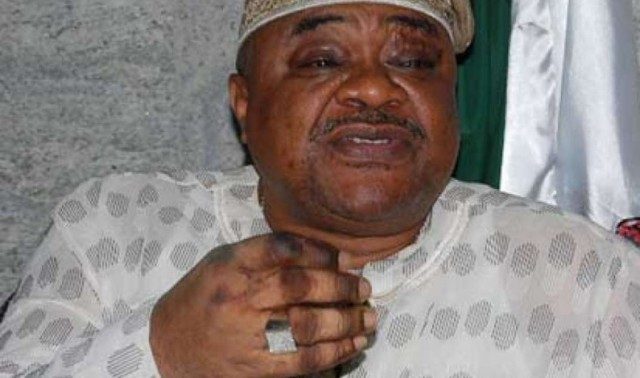 Former Gov. Adebayo Alao-Akala, the governorship candidate of Action Democratic Party (ADP) in Oyo State, has vowed to see to the completion of Ibadan circular road if he is made governor.
Alao-Akala pledged to improve on his urban renewal programme, begin several road projects in Ibadan and across the state when immediately he is sworn-in as governor.
"Ibadan is very big and as an administrator with experience, this city needs massive road expansion. I demonstrated this during my first term as governor of this noble state.
"And if you can remember vividly, I started the Circular Road and I am promising that it will be a priority project of my administration if I am elected.
"I will open up more places with Circular Road construction in Ibadan. I have listed in my manifesto some other 14 roads in the state that need urgent attention in Ibadan.
"I will also create access road to our rural areas through re-construction and rehabilitation of more roads in the state," he said.
He also promised to end the ownership problem affecting Ladoke Akintola University of Technology, Ogbomoso.