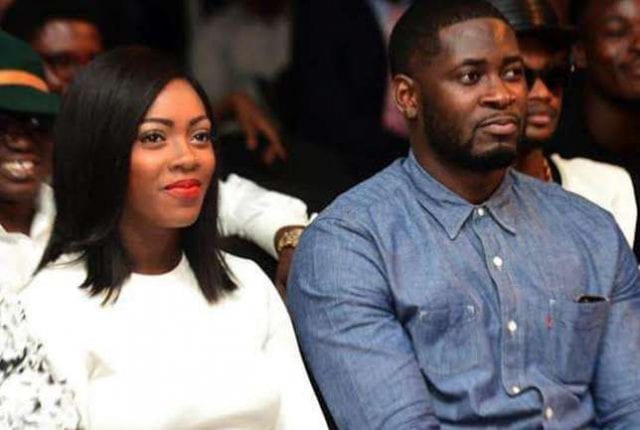 Teebillz who has been MIA for a while is come back.
The father of three who relocated out of the country after his marriage with Tiwa was hit with several controversies, has come on social media to reveal the kind of women that appeal to men these days.
Lately, ladies prefer going out in semi-naked outfit so as to invite the attention of men but Teebillz is saying men are fed up of this trend.
He is saying men are now more interested in fully clothed ladies who leave men to imagine what they have underneath.
The artist manager reveals that men want ladies to go back to the fashion trend of the 90s when there was no makeup and filters to alter what you actually look like.
He wrote: "The sexiest thing right now is a covered up lady that lets you put your imagination to work. Back to the 90s before makeup and filters!"