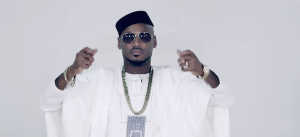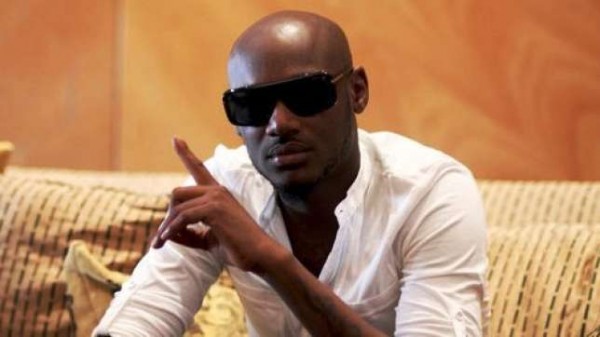 Blackface Naija has reignited his war against 2Baba, saying on his Instagram page that the 2baba's career is going to be over once the war is done.
Blackface took to his Instagram page earlier today to reveal this without sharing why he chose to revisit the long battle between the two singers.
He wrote, "Can the #WAR officially begin @official2baba ? I say it has now #officially… even though you been taking secret shts but you can come out in the open now You know your career is going to end when this is finally over #youareoverwith2019 "
Blackface, last year, revealed he was being sued for N50m by Innocent '2face' Idibia.
n a post on Instagram, Blackface wrote: "2face Idibia @official2baba & his manager Efe Omorogbe @efeomorogbe sued me for 50Million.
"They (are) claiming I didn't write #letsomebodyloveyou & #africanqueen (and) what else?
"Just about time me and my legal team (file) for #mydefence. After which I will release my album #risingsun (defendervol2)."