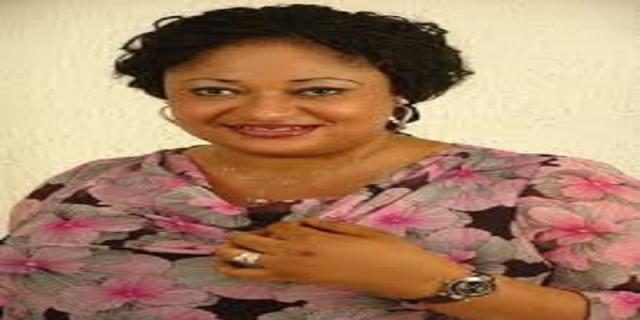 Sometime this week, prominent leader of the Lagos State Chapter of National Union of Road Transport Workers, Musiliu Ayinde Akinsanya, better known by his nickname MC Oluomo was badly injured after being stabbed at a ceremony that kick-started the APC gubernatorial campaign.
MC Oluomo being a pioner of Nollywood himself, and having been a helper of many actors and actresses in the Yoruba sub-sector of the movie industry, who has also been rumoured to have been in several relationships with many of them has been getting good wishes from Nollywood stars through their social media channels.
From Ronke Oshodi-Oke to Sotayo Gaga and Madam Saje, many of them have been asking God for speedy recovery of the injured union leader.
Ronke's words, "Get well soon babami @mcoluomo OKU TI. 2019 by God's grace."
Iyabo Ojo's "words Get well soon @mcoluomo the Lord heal & strengthen u completely. it is well."
Madam Saje's words, "Alihamuduliahi Alihamuduliahi Alihamuduliahi Baba Dada Oseeeee 🙏🙏🙏🙏🙏🙏🙏 Ayinde Akinsayan jagaba Aiyedade olulu Akanda omo, iku kankan koni pa e Amiii ya Allah 🙏🙏🙏🙏🙏🙏🙏🙏🙏🙏🙏🙏🙏🙏"
Wunmi Toriola's words, "#RepostPlus @sajetiologa – – – – – – Alihamuduliahi Alihamuduliahi Alihamuduliahi Baba Dada Oseeeee, olorun ti Ayinde mi pe ni wakati marun lojo jumo oseee, koni fi omi ati eje e da e lamu Amiii ya Allah 🙏🙏🙏🙏🙏🙏🙏 Mc Oluomo you no go die in shall Allah 🙏🙏🙏🙏🙏🙏🙏🙏🙏🙏🙏🙏🙏🙏🙏🙏🙏🙏🙏🙏🙏"