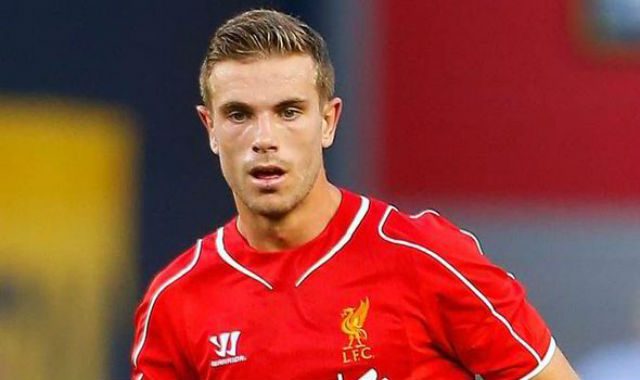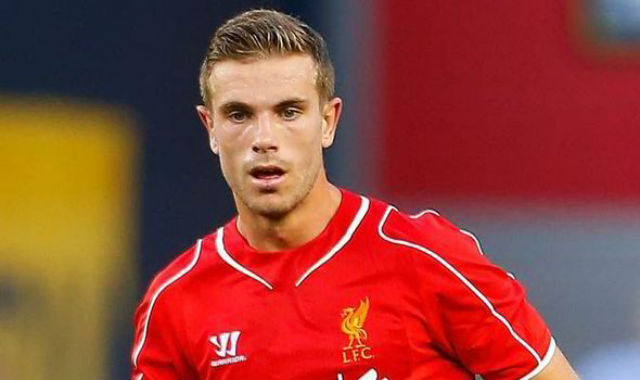 Jordan Henderson thinks Mohamed Salah has a similar "mentality" to former Liverpool striker Luis Suarez.
Salah is currently joint-top scorer in the Premier League alongside Tottenham's Harry Kane and Arsenal's Pierre-Emerick Aubameyang with 14 goals.
The Egyptian, who also has seven assists this campaign, ended the 2017-18 season as the league's top goalscorer on 32 goals, which is one more than Suarez scored in his most successful season at Anfield.
Salah, who has helped Liverpool to top spot in the league, has been compared to the Barcelona forward over their similar playing styles.
However, Henderson believes it is Salah's mentality that reminds him of Suarez with his relentless attitude to make Liverpool win.
"Yeah, Mo's the same," Henderson told the Liverpool Echo.
"He's got this very strong mentality.
"If they try to put pressure on him, they will only make him better.
"The more people are against him, the more he will want to prove them wrong."