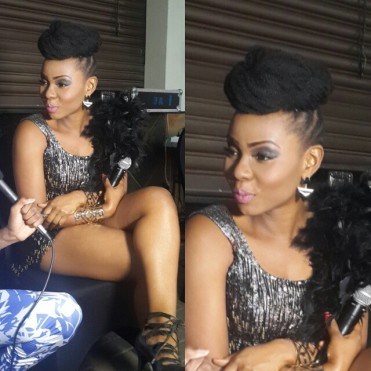 Yemi Alade has dropped her two cents on the increase of depressed persons in the society.
The "Johnny." crooner, in a tweet put the blame on social media as one major trigger of depression.
She said that social media was the reason lot of people compare their lives with those of others instead of thanking God for their own uniqueness.
She said, "Social Media is Training us to compare our lives , instead of appreciating EVERYTHING that we are,No wonder everyone is so depressed!"