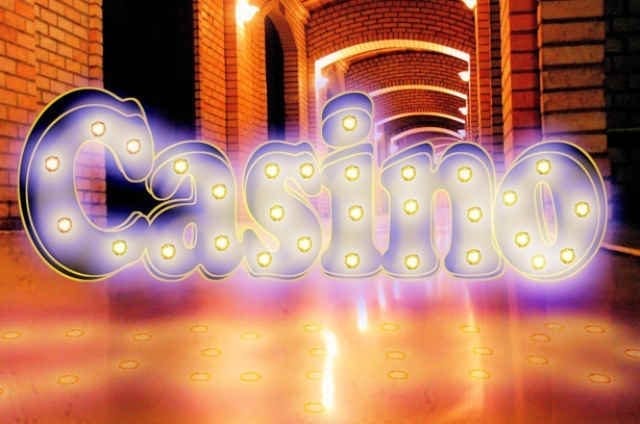 Everyone loves an incentive and a bit of free spending money to get you started is just one way casinos will compete in order to attract more players to their site.
Here is a look at some of the best promotional offers you can use to stand out from the crowd and get more players coming into your online casino on a regular basis, including an overview of the different types of bonuses and incentives to offer and the reasons why they work so well.
Get players off to a winning start
As incentives go, free cash credited to your account in the form of casino bonuses is always going to be a winning promotional tool and a great way of encouraging new players to dip their toe in the water and try your site.
There are numerous ways of offering these bonuses and the ultimate aim is to encourage online gamers to enjoy the casino experience and come back to play again after they have played through the original balance.
Offering free spins at the roulette table and other plays to new customers will give them a nice opportunity to explore your site and try out the different games available and serves as an excellent window of opportunity to create a favorable impression.
Encourage loyalty
Offering decent upfront incentives is a proven strategy for gaining new customers but another positive move you can make to keep those new players coming back to the site frequently is to offer loyalty bonuses.
There are many ways to offer special bonuses to players who stay loyal to your casino.
The bonuses can be in the form of free extra spins or the chance to win extra gaming credits once players have reached a spending milestone. Online slots games, for example, tend to work to a very high game contribution percentage (GCP), with a built-in house edge and new players lack of strategic skills helping to maintain a profit margin despite the offer.
Other games such as Blackjack normally work to a much lower GCP and once players have completed their initial play-through requirements it is then the time to offer those regular players added incentives to continue their gaming fun with loyalty bonuses.
Bringing high rollers to the table
It often doesn't take too long to identify online casino players who are inexperienced and simply there for the fun and enjoyment element or the so-called high rollers who are looking to use their skills to try and generate a decent profit.
Every casino likes to encourage the high-stakes players who consistently wager large amounts of money and it often pays to try and attract this category of player with incentives and bonuses aimed at getting them on board.
The simple way of targeting these customers specifically is to offer a special high roller bonus only to players who make large deposits over a certain sum of money. This can be combined with offering bigger bonuses in line with bigger deposits.
Encourage players to keep playing
Any type of business relies on regular and repeat customers and that is no different with an online casino, which is why offering a reload bonus can be a good strategy.
Offering players a reload bonus will encourage gamers to keep playing for longer and you can use the same high roller idea of offering a higher bonus for a higher deposit sum as a way of encouraging customers to keep playing.
Casino operators always have the option of controlling how any bonus is used with its wagering requirements.
This is where casinos vary and by dictating how many times someone has to play-through their bonus before being to able to withdraw the cash balance to their bank you can personalize the requirements to give you an edge over rival operators if you want to.
Offer free spins
Slots games are very popular with many online players and free spins are one of the most common and effective ways of offering a bonus to customers.
Free spins are a no-brainer incentive as it offers customers the chance to, basically, play casino games for free for as long as they can until their cash credits run out.
Everyone loves the idea of free money and that is why free spins have always proven to be one of the best marketing tools available for casino operators and a good joining bonus for new customers.
Giving people an incentive to sign up and enjoy the casino experience is a proven business strategy and if you achieve the goal of attracting people to your site they should hopefully have a positive view of your site, especially if you have offered them something for nothing.
Offering free spins and other bonuses work for online casinos because it makes it easy for players to get involved and have some gaming fun without it costing them any money.
The aim is that once they have enjoyed their time playing for free they will be encouraged to continue playing after they have played through their initial bonus credits or free spins.
Offering alternatives to cash in the form of chips and bonus credits is a simple tactic but one that works. The psychology of exchanging cash for chips creates a system where customers tend to view chips and credits in a different light to money, adding more of a fun element to their gaming experience.
Rewards and bonus offers are an irresistible lure to so many of us and if you are trying to attract new customers to your casino or keep existing players online for longer, there is no doubt that devising a decent bonus and incentive scheme is a great way of doing just that.
Making it easy for customers to understand and claim their bonus will as well as being incentivized by what you are offering them will mean that they will soon hit the play button and start spending and enjoying their online gaming experience.